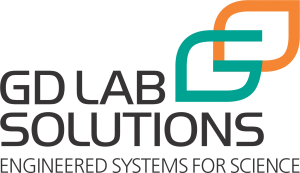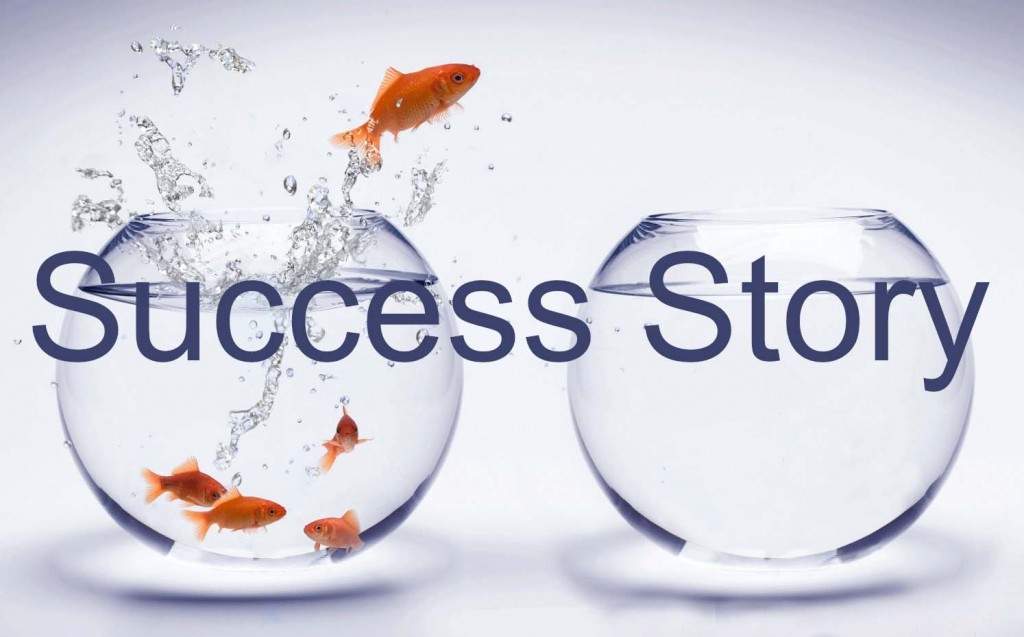 Creative Solutions and GD Lab Solutions Pvt. Ltd., (Gordhandas Desai Pvt. Ltd) .
In 1979 Gordhandas Desai became the first major producer of laboratory furniture in India. Over the years Gordhandas has been a pioneer, introducing metal furniture and fume hoods to the Indian market. For the next 35 years, they built a loyal following by providing excellent customer service both pre and post-sale. But, as we entered the 21st century, the market wanted more. Continually exposure to the world market had developed a taste for imported products. Both North American and European companies began gaining market share in India.
As imported products gained market share and started to drive the market, GD at first was slow to react. It became increasingly clear that GD needed to be responsive to what the market was saying. They needed an international style product made entirely in India that met or exceeded the international standards for quality and performance.
In August 2012, GD made contact with Creative Solutions and Chip Albright. From the first meetings, it was clear that a total makeover was necessary. In the coming months a plan was put into motion to revitalize GD; to build on the past, but to set a bright new path for the future. World Class made in India.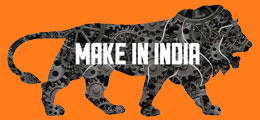 Creative Solutions started by designing an American style range of casework called PLUS and chemical fume hoods called XGEN. The factory was retooled, more CNC equipment added along with a state of the art powder coating system with 6 stage pretreatment and Nordson spray equipment. Now GD Lab Solutions can produce at a quality level equal to anyone in the world.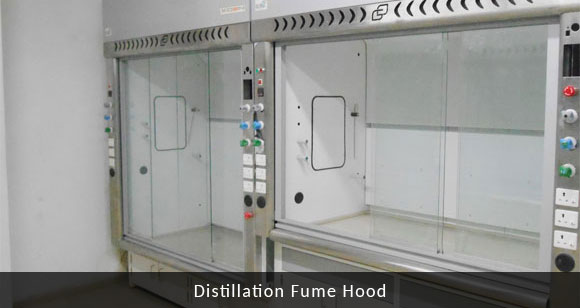 We started an aggressive 5S Lean program, we created a visual factory, and implemented a Pull production system.  Today the factory is on par with US and European factories making high quality to international standards.
GD had the first ASHRAE fume hood test room in India and Creative Solutions retooled it with the latest software and instrumentation. The XGEN range has been tested to all the US standards including the NIH and EPA standards. Designed as an engineering platform, fully parametric, and modular, the range is very robust and can be easily adapted to meet a wide range of user needs. This is high performance at its best. The PLUS line of casework is also a modular engineering platform and was recently tested in the US by Intertek and Certified to be SEFA compliant.
On the marketing side, Gordhandas Desai chose a new name, GD Lab Solutions, with a tag line of "Engineered  Systems for Science",  which more accurately reflects what they do. They relocated the corporate offices and support staff from their city office to the factory so they could better interface with production and provide a higher level of project management.
GD Lab Solutions and Creative Solutions did a number of workshops around India as the new products were introduced. The market has responded by placing many new orders. In fact, the sales turnover is at the highest rate it has been in the last 10 years. With the expertise of Creative Solutions guiding the transformation, the makeover has been a total success and has put GD on the path of market leadership.
Creative Solutions and GD Lab Solutions are maintaining a long tern relationship. Our ongoing efforts are geared towards introducing more capabilities and lean structure in the factory and developing the sales and project support group into a world-class organization.
Check them out at gdls.in