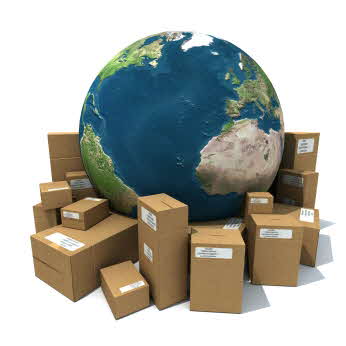 Regardless of the level of services you need, we can help.  Our services start at helping to specify an item and identify potential suppliers.  If the product is available in the US, we can acquire the product for you.  And we can warehouse and consolidate if required.   We operate a distribution company that can warehouse and consolidate for export.  Whether a box, or pallet, or container we have you covered.
Our resources are worldwide and we have identified products from around the world.  Both standard and custom items can be sourced. Whether this is an item you currently use or something new you would like to use, we can help.
Contact Us with your requirements.