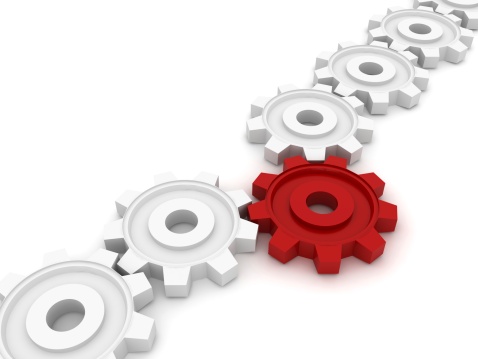 Manufacturing technology changes as well as market requirements and this process looks to take advantage of both.  Both market requirements and process changes offer the opportunity to change.  This can included improved quality, reduced costs, and products that are easier to manage.
In metal, we have seen changes as a result of lasers instead of punch presses. Similar changes have occurred with panel benders instead of brake presses. Continuous  powder coating versus batch processing has changed the process.  These types of changes now offer unique opportunities that didn't exist before.
Creative Solutions can help you evaluate what options make sense of you.