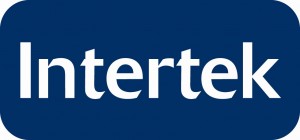 Creative Solutions has worked with Intertek in the testing of many products to the SEFA Recommended Practices.  We can help you with the process.


For more than 130 years, companies around the world have depended on Intertek to ensure the quality and safety of their products, processes and systems. Intertek is the industry leader with over 36,000 people in 1,000 locations in over 100 countries. Whether your business is local or global, we can ensure your products meet quality, health, environmental, safety, and social accountability standards for virtually any market around the world.  We hold extensive global accreditations, recognitions, and agreements, and our knowledge of and expertise in overcoming regulatory, market, and supply chain hurdles is unrivaled.
 Intertek has been testing to SEFA 8 since 2000.  They have been active with SEFA for many years.  They currently test to SEFA 8 in Grand Rapids, Michigan USA and in China and India. They perform the SEFA tests and certify compliance.