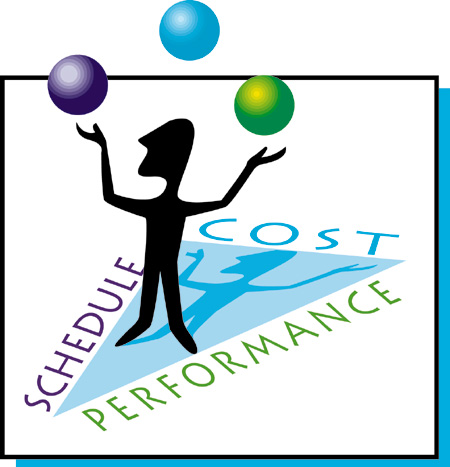 Our scheduling software is a cell based, multipath system that uses pull production concepts and is self healing.  Can handle multiple product lines that have different process routes.  Designed to be integrated with our PCS  system.  We can customize the system for any product.
Let us show you how we can give you total control  and visibility over your production.  Web-based, database driven can easily be customized to fit your operation,
Contact us for more information and a demo.