WHAT CREATIVE SOLUTIONS DOES
Engage creative mindsets – There is no real alternative for an impartial viewpoint that is free of personal interest or pre-conceptions about existing traditions, loyalties, or company political bias. We bring to the table a fresh and independent look from an entirely different perspective. Our holistic approach will expose new alternatives and ways of viewing the situation. We engage creative minds to think, challenge and solve! We challenge the status quo in a productive way.
Creative Solutions can:
~ Open (invisible) doors – Conceptual thinkers that find the impossible possible
~ Train people to be performance driven and to move towards results
~ Find creative solutions for complex problems using a holistic approach
~ Actively participate and accomplish what needs to be done
~ Be present where the action is ("Gemba"), i.e. the production floor or with customers
~ Look beyond paradigms to alter perspectives and promote change
~ Enable the culture necessary for sustained change and improvement
~ Assist with value added business transformations
~ Create interaction, from Gemba to the Boardroom
~ Analyze and drive improvements
~ Streamline business processes with enhanced business models
~ Help your business utilize Lean Process Engineering
~ Create Visual Management Systems
~ Promote Divergent Mind Modeling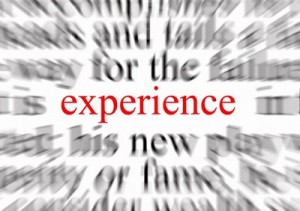 With over 40 years of management experience working with a wide array of companies on a worldwide basis, the Creative Solutions team has a broad experience base that gives us a unique insight into many issues that industries face today. The Laboratory Furniture, fume hood and containment industry is enduring a "perfect storm" and has reached a defining moment. Our holistic approach will provide your company the foundation to achieve results. We can assist in creating and implementing game-changing and winning strategies.